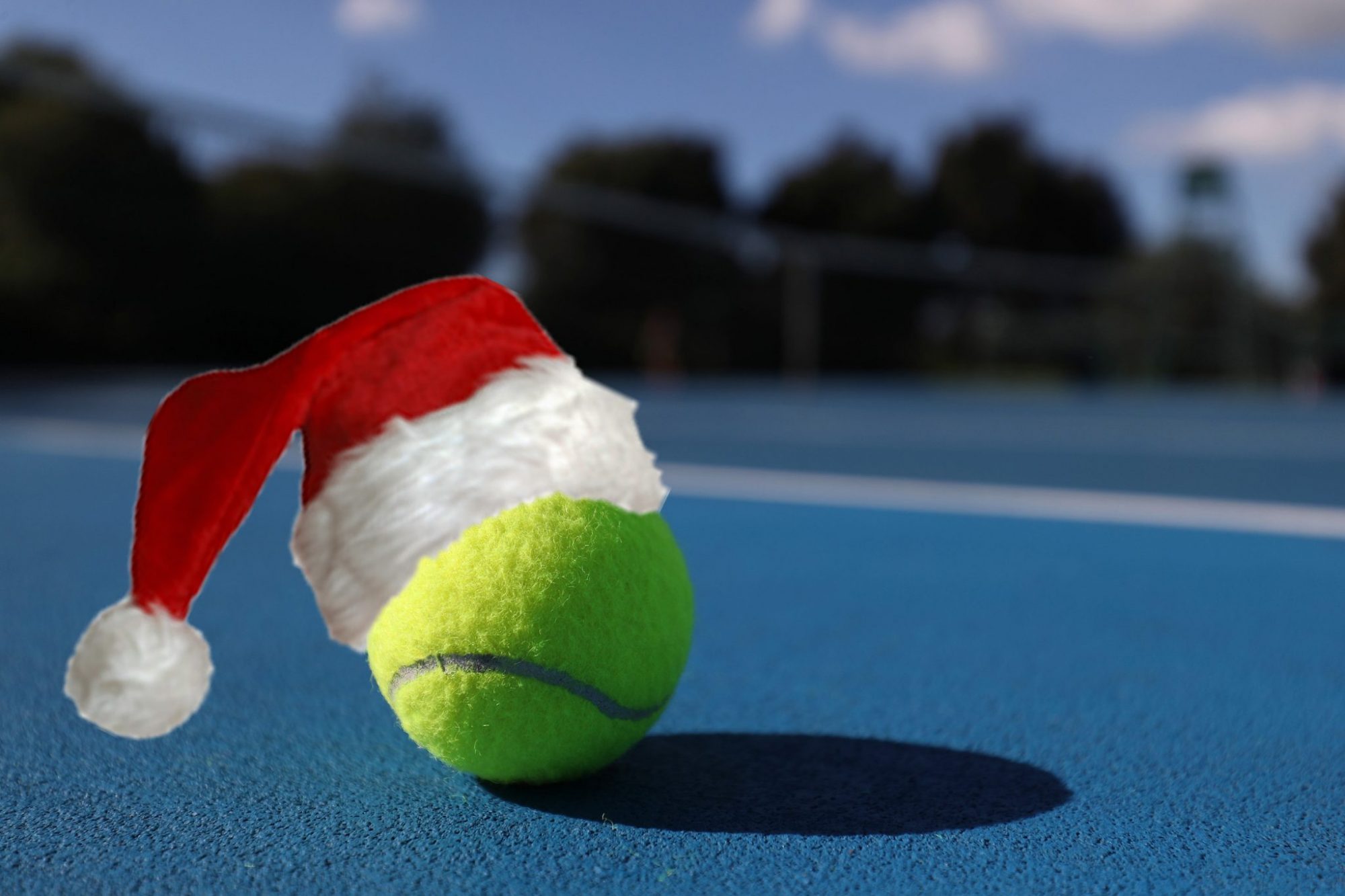 Everyone deserves a few days off over the festive season, even the elves who so superbly look after our Tennis Auckland venues throughout the year.
Please see below so a list of opening times for our bookable venues over the Christmas / New Year break.
Scarbro Tennis Centre 
December 24                             7am – 4pm
December 25, 26, 27               Closed
December 28, 29, 30               9am-4pm
December 31                              Closed
January 1, 2, 3                           Closed
January 4                                   9am-4pm
January 5                                   Normal hours resume
Click here to book a court at Scarbro Tennis Centre
Manukau Tennis Centre
MTSCC will remain accessible throughout the Christmas/New Year season via online booking.
Click here to book a court at Manukau Tennis Centre
Nicholson Park
Courts at Nicholson Park remain open and free to use all year around on a first come-first served basis.
Click here to reserve a court at Nicholson Park
Windmill Road
This facility is managed by Auckland City Council and no bookings are required for casual use. Courts are free for public use when not being used by netball or tennis competitions.
We hope you all have a safe and happy festive season and look forward to seeing you back out on court in the New Year.