Manukau Tennis, Sports and Community Centre (MTSCC) is a hub for community sport and activity in the South Auckland region. 
MTSCC has 2 indoor, floodlight Plexipave hardcourts and 2 outdoor Plexipave hardcourts and 4 outdoor astroturf courts available for public hire. With all bookings taken and managed online, access is provided via secure keypad entry, allowing the venue to be open to the public 7 days a week.
Courts are available to book by the public using the 'Book a Court' button above. Prices start at just $5 for 30 mins on our outdoor courts, or $17.50 for 30 mins on our indoor courts. 
MTSCC hosts a number of regulars community events, including the FREE Tennis Community Play sessions held weekly. Run by qualified coaches, with all equipment supplied and sessions for both children and adults,  it's fun for the while family. 
MTSCC is proud to be the host of NZ Wheelchair Tennis.

FREE COMMUNITY PLAY TENNIS SESSIONS are starting again.
Tennis Auckland run weekly FREE Community Play sessions at MTSCC designed to provide no-barriers access to tennis and encourage locals of all ages to pick up a racket, get active and have some fun!
Balls and raquets are provided and sessions are run by qualified coaches. Come join us for a free hour of tennis – coaching and fun play.
FREE Community Play Sessions
Location: Manukau Tennis, Sports and Community Centre
Dates: Wednesday 11th May – 6th July
Kids: 5pm
Adults: 6pm
Cost: Free to everyone
Whether you've never picked up a racket before or you're looking to get back out on court, we'd love to see you here! Register here
TENNIS XPRESS CLASSES

Learn tennis the easy way with this adult beginner programme. It's sociable and fun, teaching you the basics of the game. The aim is to get you playing the game quickly by using lower pressure balls, flexible court sizes, simple scoring and simple technical teaching, all which promote a successful learning environment where you gain confidence, skills, and have fun as you serve, rally and score.

HOW WILL TENNIS XPRESS HELP ME?
This coaching course will teach you the tactical and technical fundamentals of tennis so that you can confidently play tennis with friends, family, your children, or other people you meet on the course.
Everyone on your Tennis Xpress course will be new to tennis or not played for many years so you can be sure that you'll all have lots of fun and laughs together as you learn. Coaches guide and encourage you, adapting their teaching styles so you can learn in a way that best suits you.
You'll gain confidence and be introduced to 'play on' opportunities where you can get out and have friendly hits with the people you've met on the course or your friends and family that already play.
WHEN ARE THE CLASSES?
Wednesday evenings from 7pm-8:30pm
Wednesday the 18th of May – 7th of July.
Coach Rene Ruahe will deliver these sessions.
HOW MUCH IS IT?
This course is priced at a one-off
introductory $15* per session – that's an incredible $120 (incl. GST) for the 8 coaching sessions!
This has been made possible by a grant from our valued community partner Grassroots Trust. (*Usual Cost: $45.00 per session)
https://www.grassrootstrust.co.nz/about-us/
WHAT DO I NEED TO BRING?
Only yourself, and a pair of non-marking tennis or training shoes. Thanks to Grassroots Trust we have modern loan racquets and balls – but bring your racquet along if you have one
HOW DO I BOOK?
Bookings are currently full.
MTSCC Coaching Staff
Rene Ruahe
021 115 0656
gruahe@xtra.co.nz
Our coaching programmes are made possible thanks to:

Here at MTSCC you can hire all or just some of our wonderful facilities. With 3 different outdoor areas and 2 meeting rooms, we can cater for your individual requirements.
Pricing is dependent on your requirements and heavily discounted prices are available for our local community groups and Not-for-Profit organisations.
Our pricing structure is shown below. All prices include GST.
To enquire about our facilities please drop us an email at MTSCC@tennisauckland.co.nz 
 
Community Bookings
Commercial Bookings

Corporate
Bookings

Outdoor Courts (30 mins)
$5
 
 
Indoor Courts (30 mins)
$17.50
 
 
Meeting Room (1/2 Day)
$50
$75
$100
Meeting Room (Full Day)
$100
$150
$200
Indoor Courts (1/2 day)
$200
$300
$500
Indoor Courts (Full Day)
$400
$550
$900
Outdoor Astro Courts (1/2 Day)
$150
$250
$400
Outdoor Hard Courts (1/2 Day)
$50
$125
$200
All outdoor courts (1/2 Day)
$200
$350
$550
Outdoor Astro Courts (Full Day)
$300
$450
$700
Outdoor Hard Courts (Full Day)
$100
$250
$400
All outdoor courts (Full Day)
$400
$650
$1,000


CLM are New Zealand's leading contractor in community facility and programme management. Dedicated to providing opportunities for people in many communities to put "leisure in their lives, and life in their leisure", CLM is committed to delivering professional standards through the good work of its great team and leading the way to more active, healthy and happier communities.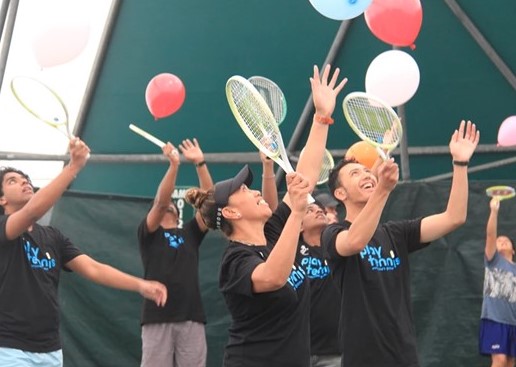 Manukau Tennis, Sports & Community Centre
1 Te Irirangi Drive
Manukau
Auckland
Ph: 09 274 4577
Hours of Operation
Monday to Friday: 8am – 9pm
Weekends: 8am to 7pm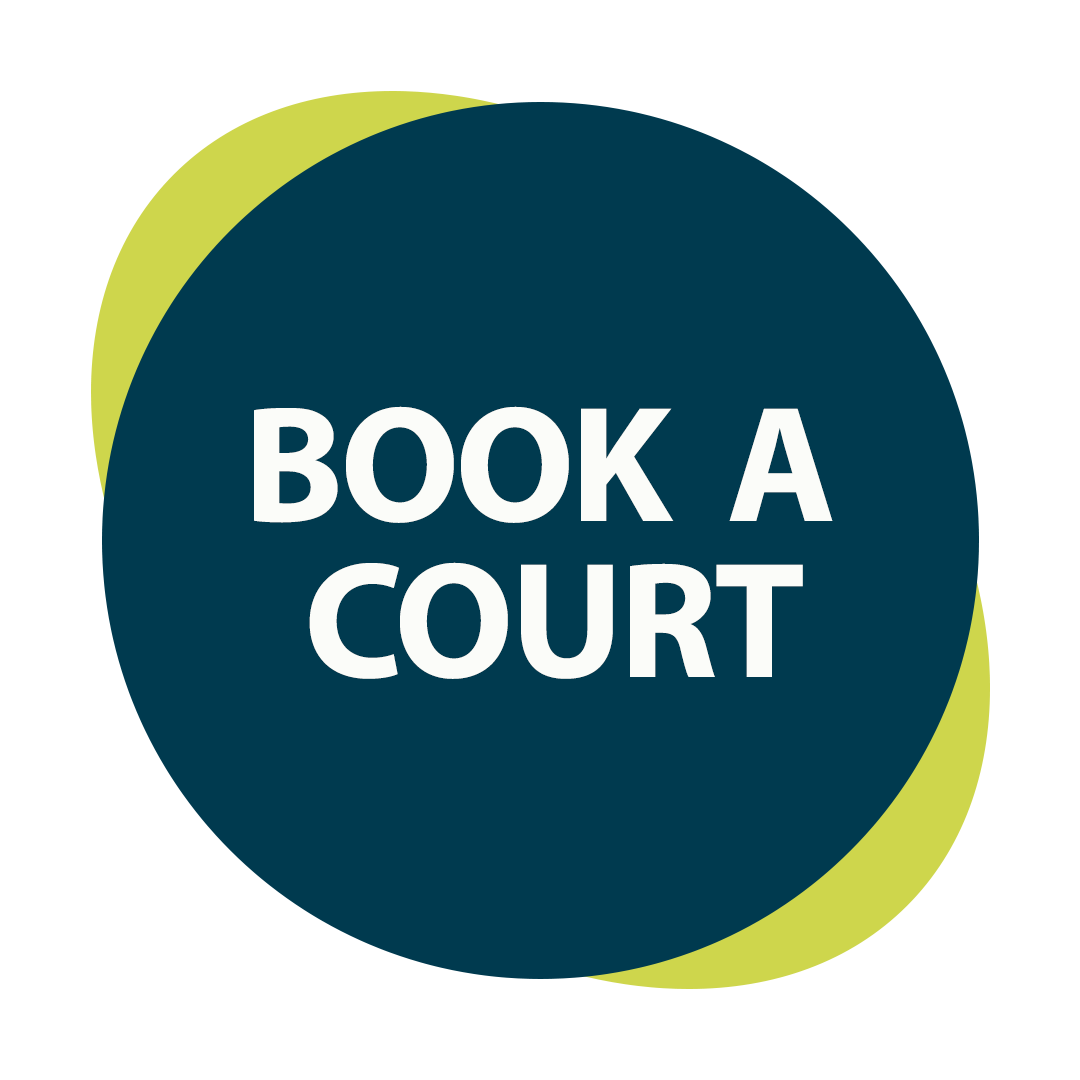 Court Prices:
Outdoor Courts   $5 per 30 mins
Indoor Courts      $17.50 per 30 mins
For venue booking enquiries please email MTSCC@tennisauckland.co.nz  (emails replied to during working hours).  Please note that court bookings can not be made over the phone.