Elected Board Member Vacancy – 1 Position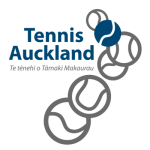 The Tennis Auckland Board consists of four appointed and four elected members.  There is 1 Elected Board position up for election at the AGM on 17th October 2019. The Tennis Auckland Constitution stipulates nominations for elected Board members may only be made by Tennis Associations in the Region and Member Clubs.
Applications for this position has now closed.