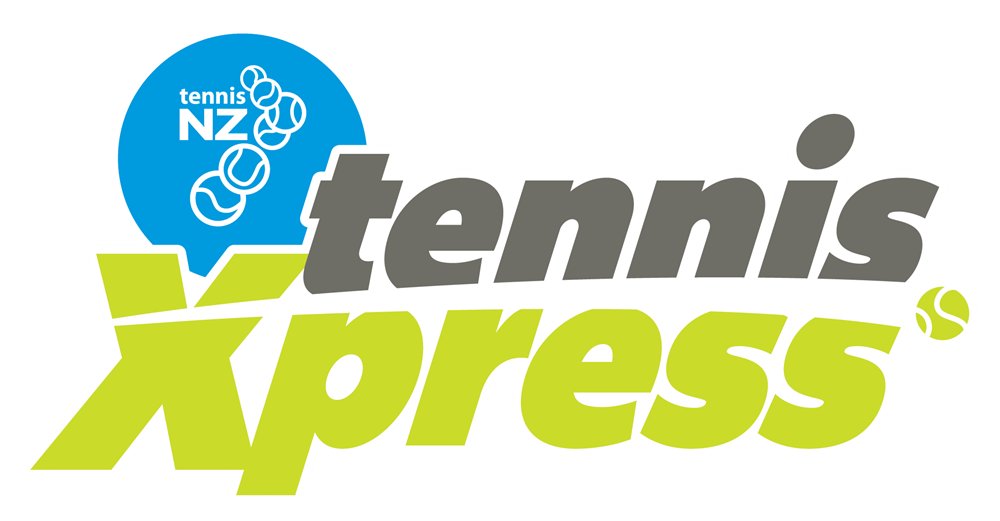 WHAT IS TENNIS XPRESS?
Learn tennis the easy way with this adult beginner programme. It's sociable and fun, teaching you the basics of the game. The aim is to get you playing the game quickly by using lower pressure balls, flexible court sizes, simple scoring and simple technical teaching, all which promote a successful learning environment where you gain confidence, skills, and have fun as you serve, rally and score
HOW WILL TENNIS XPRESS HELP ME?
This coaching course will teach you the tactical and technical fundamentals of tennis so that you can confidently play tennis with friends, family, your children, or other people you meet on the course.
Everyone on your Tennis Xpress course will be new to tennis or not played for many years so you can be sure that you'll all have lots of fun and laughs together as you learn. Coaches guide and encourage you, adapting their teaching styles so you can learn in a way that best suits you.
You'll gain confidence and be introduced to 'play on' opportunities where you can get out and have friendly hits with the people you've met on the course or your friends and family that already play.
WHEN ARE THE CLASSES AND HOW MUCH IS IT?
NOTE: At Alert Level 3.1 all Tennis Auckland coaching classes will adhere to government guidelines around class sizes (9 students + 1 coach), will be held on outdoor courts and will be socially distanced. No changing rooms or access to indoor facilities will be available (toilet facilities will be made available) and students are welcome to wear masks during class. 
The  course runs during the school term, with all classes held outdoor at Scarbro Tennis Centre.
You can select one of the following options:
Monday evenings from 7pm-8.30pm   (CLASS FULL) 
Wednesday evenings from 7-8:30pm (starting Term 4)
Cost: $330 for the 8 week course
For more information, email james@tennisauckland.co.nz