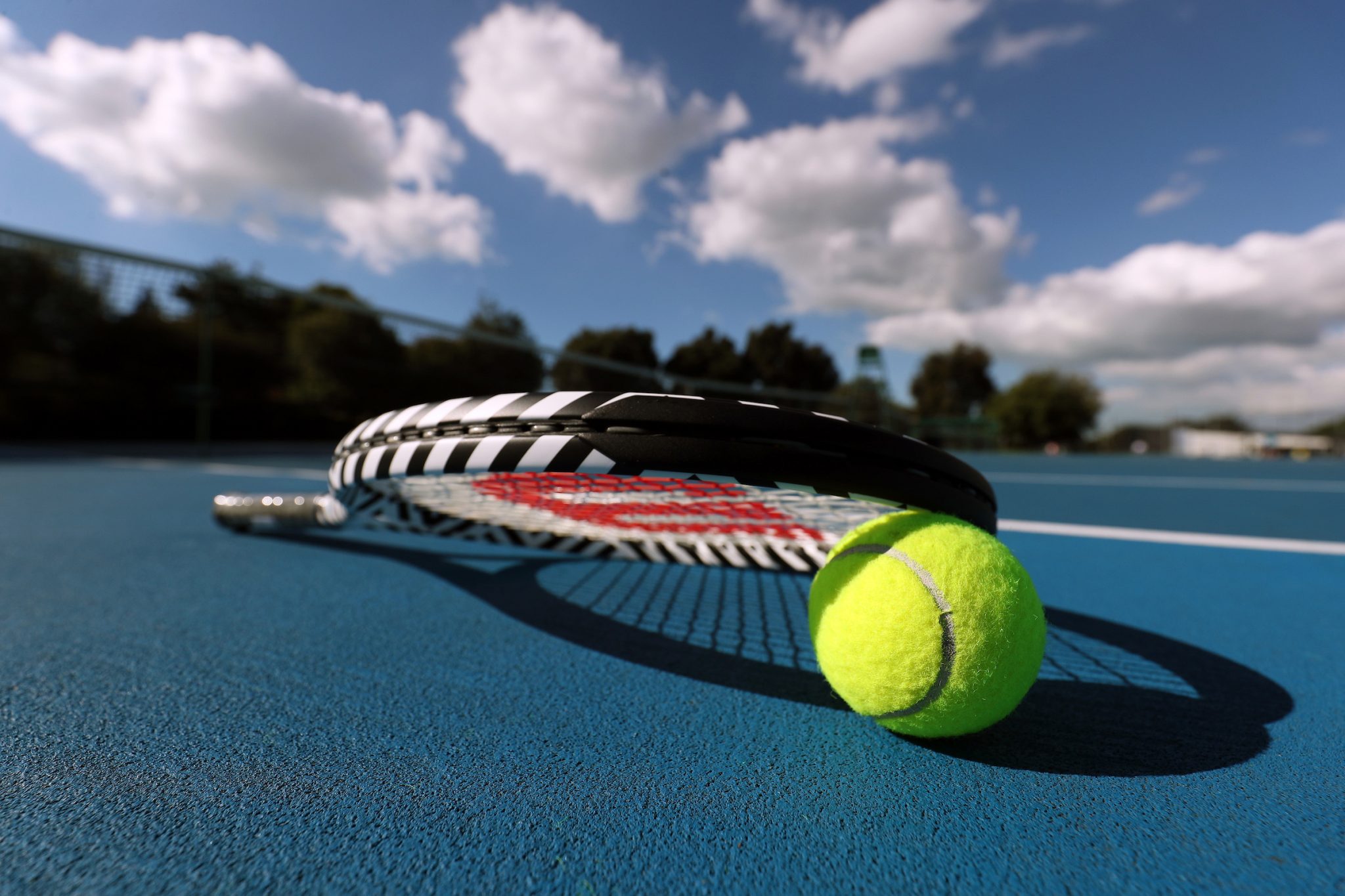 Congratulations Tennis Auckland community!
From 11.59pm 8 June, NZ moved to Alert Level 1.  Level 1 is as close to business as usual as we have known since the middle of March 2020.
To keep everyone safe, for coaches, clubs, tennis centres and businesses these golden rules will apply:
Display the following signage prominently on your courts, club rooms, entrances, noticeboards:
QR code tracer poster. We recommend you use the Ministry of Health NZ Covid Tracer QR code poster – instructions to get a poster for your club can be found here. Use R911288 for the LocationBIC code in the template spreadsheet.
Keep things clean or closed.  Ensure a regular cleaning schedule is in place for shared areas such as changing rooms, toilets, clubrooms, bar tables, door handles.
Manage larger events well – for example, at club fundraisers and prize-givings ensure all attendees register to attend (or, as organizer, keep a good register) especially if you can't guarantee that people will have checked in using the QR code tracer displayed at your venue.