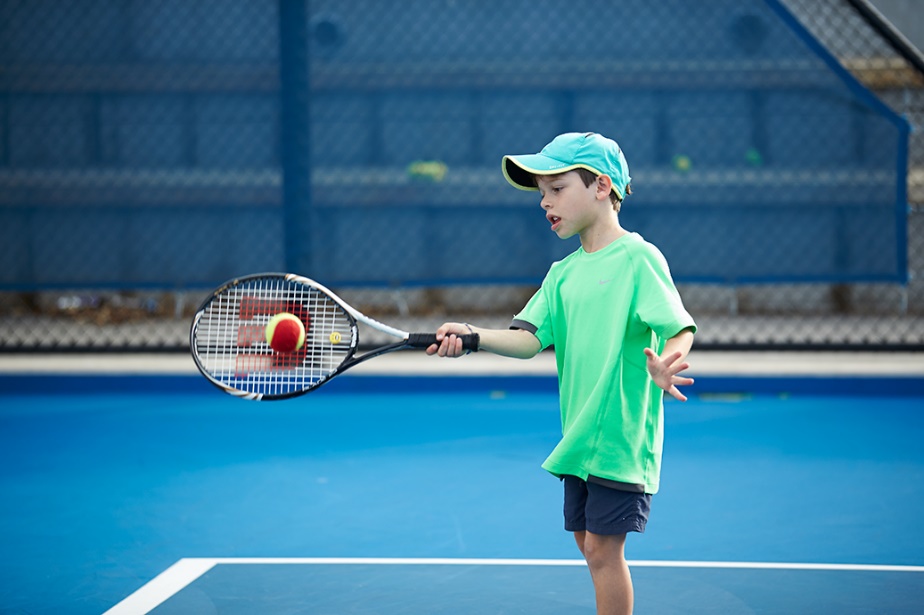 With the news that Auckland will move to Level 2 next week, Tennis Auckland are happy to confirm the return to play protocols for tennis at Level 2.
Tennis Auckland Venues
On the basis that Auckland moves to Alert Level 2 from Midnight Sunday 30 August, Scarbro Tennis Centre, Manukau Tennis Centre and Nicholson Park will re-open on Monday 31 August.
Regional Coaching Programmes at Scarbro Tennis Centre
As Auckland moves to Alert Level 2 from Midnight Sunday 30 August, Coaching programmes will re-start 6.30am Monday 31 August. Classes will be carefully managed within Government and Tennis NZ conditions and H&S measures will be in place with regard both people and venue.
At Alert Level 2 Blue Stage Hot Shots classes will not be held due to social distancing controls of this age group.
All coaching programme participants will receive an email detailing the procedures and practices in place at Scarbro Tennis centre to ensure the safety and well-being of all participants. If you have not received this email please contact James (james@tennisauckland.co.nz)
Indoor Competitions at Scarbro Tennis Centre
Unfortunately Indoor Competitions will not begin next week as Tennis Auckland do not believe this can be delivered safely under current Level 2 guidelines.  At this stage Indoor Competitions are postponed, not cancelled. We will keep you informed as our plans progress and intend to arrange make up time slots when things return to normal.
Senior Interclub
We anticipate beginning two weeks later than initially scheduled, on 19 September (pending further government announcements). Player numbers are significant and Tennis Auckland must have confidence that all venues can appropriate cleaning, sanitising and social distancing requirements for Interclub under Level 2.  The health and safety of participants is our number one priority and we're working with clubs to ensure everyone can deliver this safely.
Love Tennis
There are no changes to the Love Tennis weekend scheduled for 10 & 11 October. We will work closely with Tennis New Zealand to provide regular updates to participating clubs over the coming weeks
Tennis Auckland continues to work closely with Tennis New Zealand on all aspects of keeping everybody safe and enjoying their tennis. Follow this link for further information around Tennis during Level 2 and beyond:https://tennis.kiwi/covid-19/