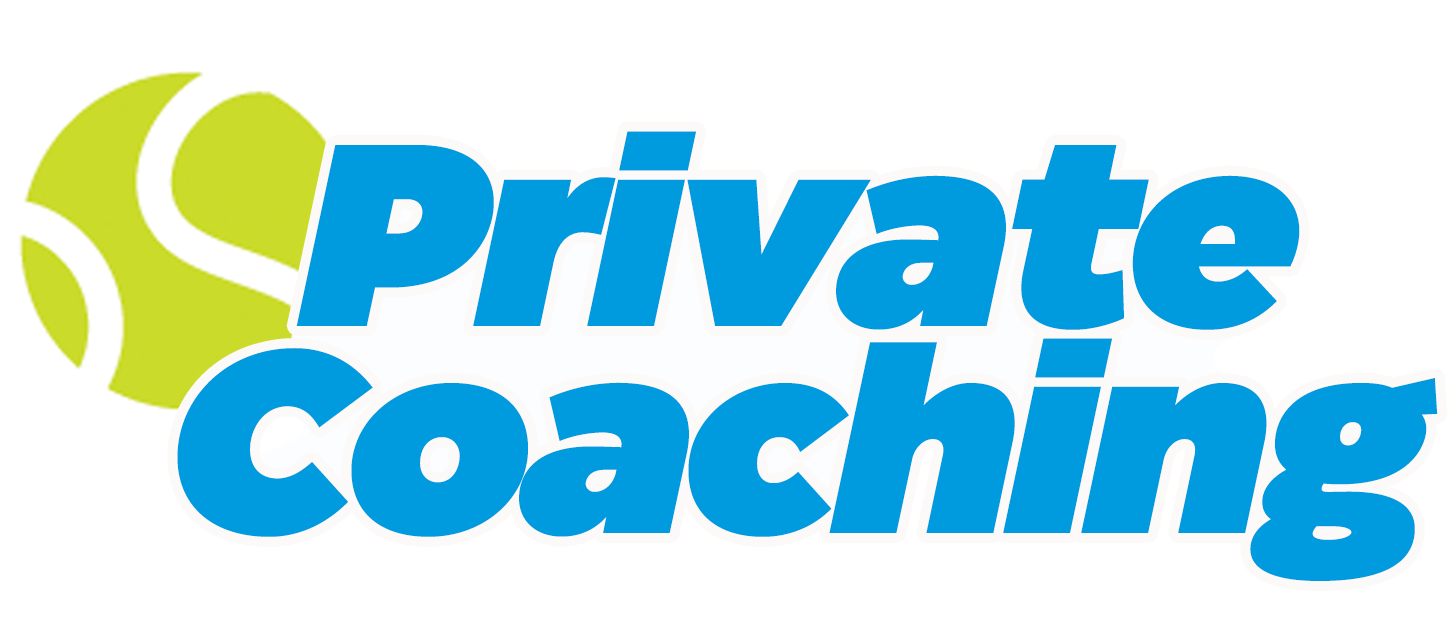 Want to add some km's to your serve?
Looking for more power on your forehand?
Want a backhand like Roger?
The Tennis Auckland Coaching team are available for private one-on-one or group coaching sessions at times and that work with your schedule.  Our coaching team can cater for all levels of skills and we can find the right coach to meet your tennis needs.
Click here to see the profiles or fill out the below form to discuss your coaching requirements and we will get back to you.
Please note: Our coaching team is based at the Scarbro Tennis Centre in St. Johns. If you wish to book a private coach in your local area, go to the Club Directory and contact your local club coach directly.