Tennis Auckland Schools Programme
Tennis Auckland's Schools Programme is designed to introduce tennis to school children aged between 6 and 10.
Tennis Hot Shots is the national starter tennis programme designed just for kids with smaller courts, shorter racquets and softer balls, meaning that kids can play a proper game of tennis from the moment they step on court.
Using modified equipment means from the very start kids are developing technical, tactical, physical and mental skills with programmes and equipment designed to grow with them.  Sessions are made up of tactical, technical, fun and social elements which create developmental readiness in children.
The Tennis Hot Shots Programme offers schools the following: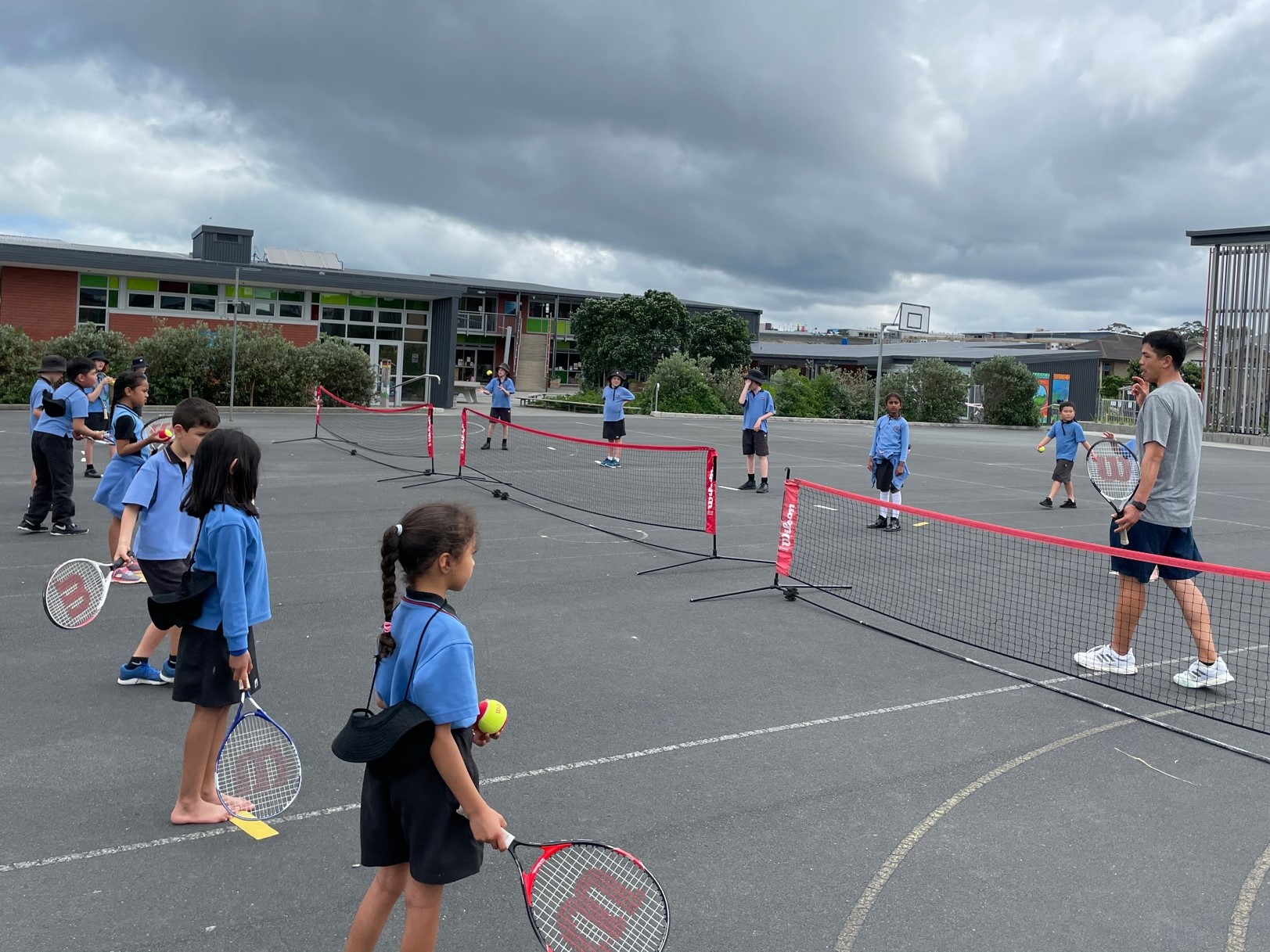 4 × 30 minute active coaching sessions per class
An equipment kit containing:
* 30 mini rackets
* 72 low bounce balls
* 2 mini nets and a carry bag
1 x Professional Development training session for staff members
If your school is interested in arranging a visit by the Tennis Auckland Hotshots Programme please contact Mark at Tennis Auckland.
Read all about Tennis Hot Shots here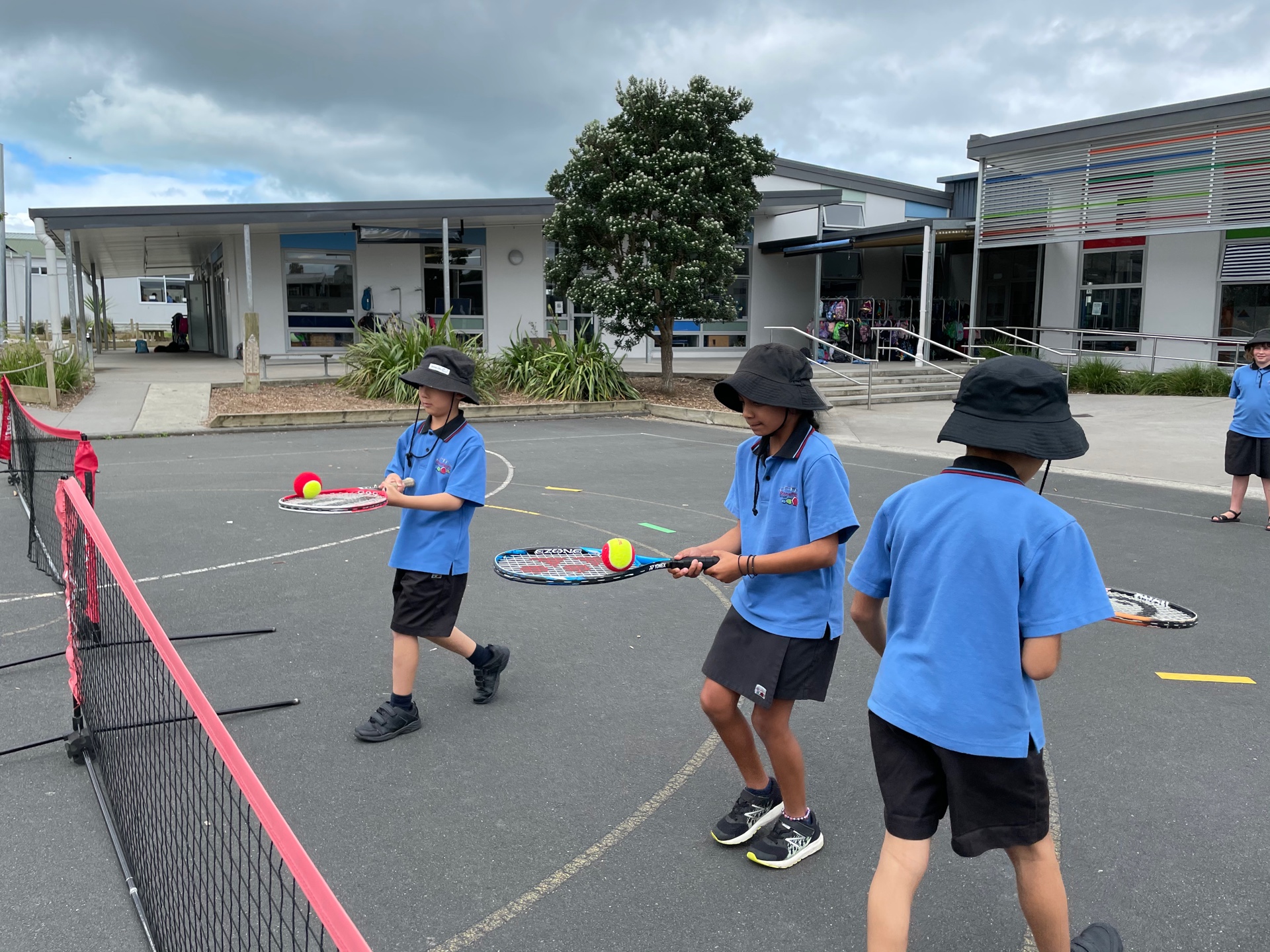 For more details please contact:
Mark Lewis
Clubs & Schools Manager
mark@tennisauckland.co.nz
(09) 521 7634