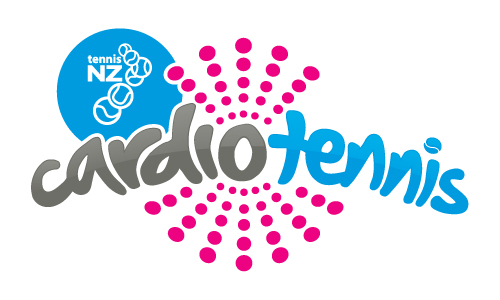 WHAT IS CARDIO TENNIS?
It's a fun, social, group tennis-fitness programme for all adults of any ability – even non-tennis players!
Cardio Tennis is a great way to hit plenty of balls while moving around the court and working in teams and pairs. It is targeted at all levels and abilities as it can be slowed down or sped up according to the ability of the group. Cardio Tennis combines fitness devices, music, and a variety of equipment to deliver the ultimate, full body, calorie burning aerobic workout.
Each workout compromises of a warm-up, cardio segment (drills and play based) and a cool down.
If you are new tennis why not try our Tennis Xpress classes to develop a few skills then put them into practice in a Cardio Tennis session!
BENEFITS OF CARDIO TENNIS
Whether you've never played tennis, or you're a regular player, you'll find plenty of reward from a Cardio Tennis session:
Get fitter while you get hit lots of tennis balls
Fitness devices track your progress and help shape your sessions
Workout with your friends in a non-threatening environment where ability doesn't matter!
Enjoy the beat and workout to the music which keeps you motivated and keeps you moving.
You'll love Cardio Tennis whether you're a tennis player or not, so why not give it a try?
WHEN ARE THE SESSIONS AND HOW MUCH ARE THEY?
Cardio Tennis sessions are held at Scarbro Tennis Centre on:
Tuesday evenings from 7:00-8:00pm
Saturday mornings from 9:00-10:00am
Cost: $30.00 per session, book weekly.