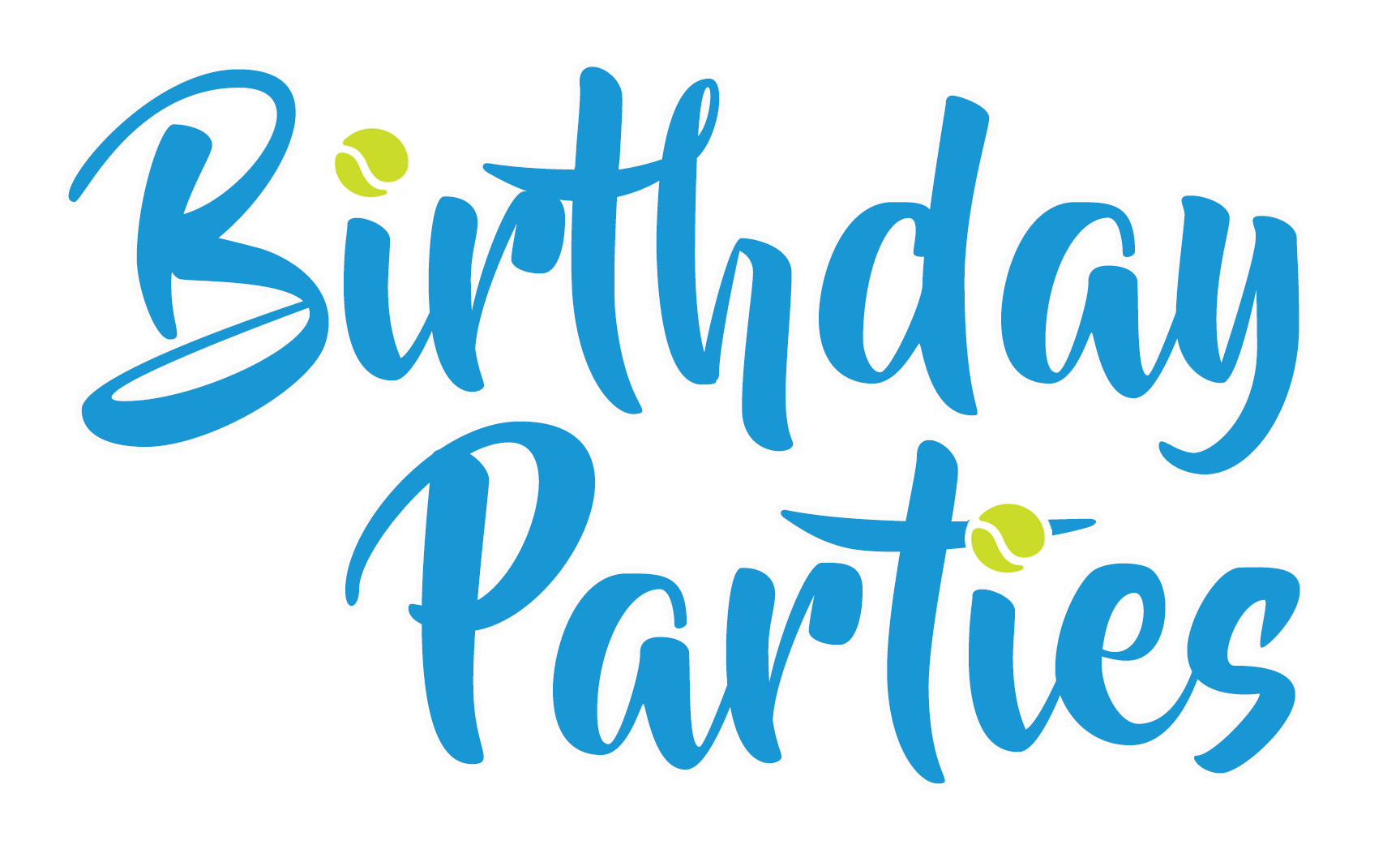 Suitable for kids from 5-12 years and delivered by qualified coaches, we'll keep the kids busy rain or shine with indoor facilities and a range of fun tennis based activities.
1 indoor court for 2 hours
1 professional coach for 2 hours (fully qualified coaches with experience in coaching kids aged 5 – 12 years)
Coach to provide basic skills session and fun games, with all rackets, nets and balls supplied
Use of the lounge with tables and chairs and TV for food, activities and for parents to relax in in. Access available 30 min before the party starts.
Maximum of 10 children
You're welcome to bring your own food and drink for the party, and we'll even help with the clean up afterwards. 
The Birthday Parties are suitable for all levels of abilities for kids aged from 5-12 years, and are run by fully qualified coaches and staff.  
Kids to bring their own drink bottle, wear suitable footwear, and a hat and sunscreen if you'd like the party to be outside.  Equipment is available to use if required. 

If you want to know more about the Birthday Parties, please contact Programme Manager James Greenhalgh on 021 333 903 or email james@tennisauckland.co.nz