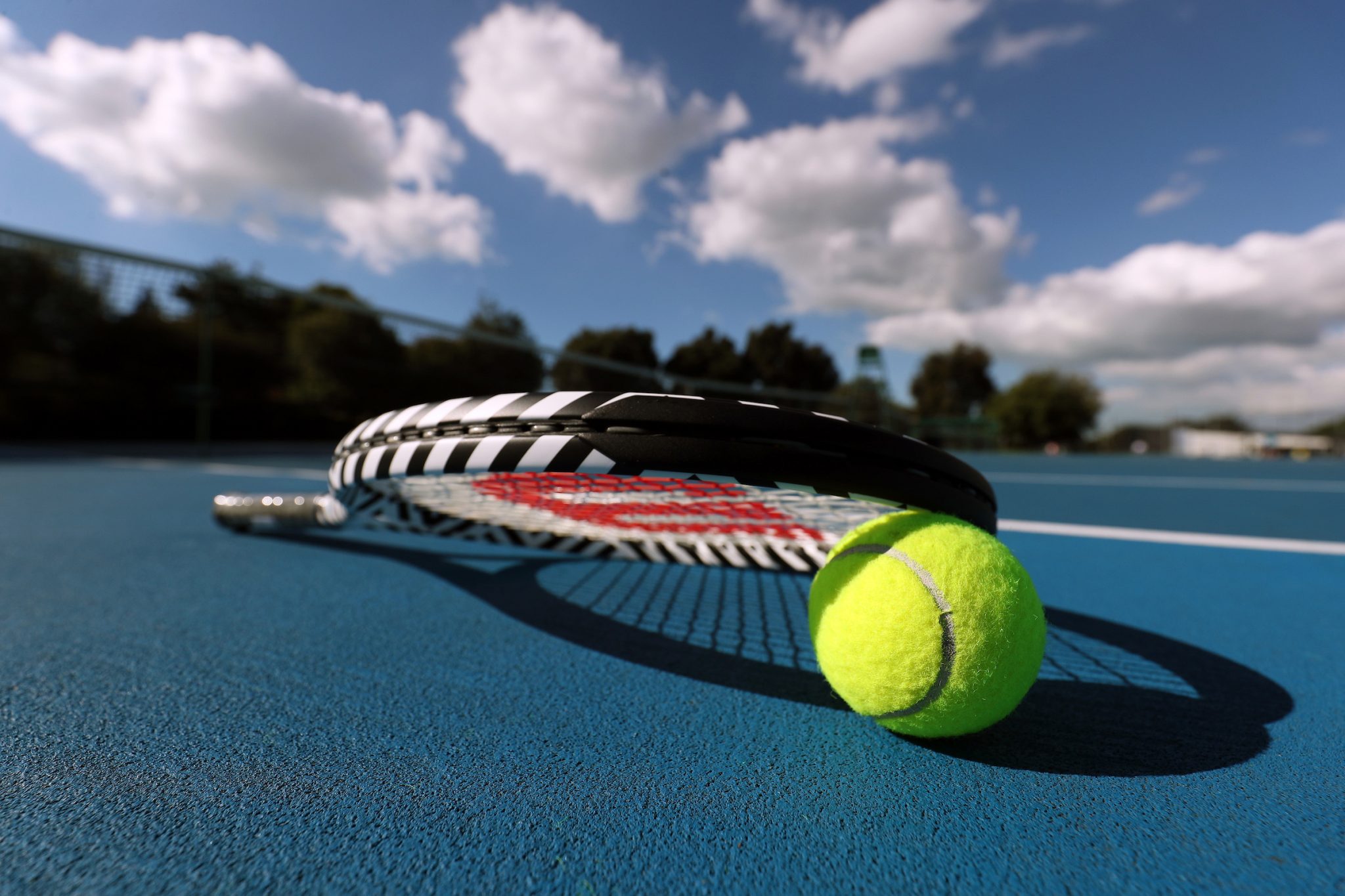 From midday Friday 29 May, New Zealand Government restrictions on gatherings are relaxing, meaning that up to 100 people can gather in homes, for events outside of homes, and at venues like tennis clubs and facilities.
For tennis, this means it will be easier to resume larger group programming at clubs and centres around New Zealand.  Whilst group numbers can increase, the same rules still apply for how clubs, coaches and centres need to operate:
Play it safe (don't look for loopholes)
Maintain hygiene standards – especially for club rooms, toilets, and shared areas.  If you can't keep these areas clean, or maintain physical distancing in club rooms, then keep these areas closed.
Contact trace everyone at all times
Keep your distance (2m from people you don't know, 1m if contact tracing is in place)
The gathering limit of 100 includes players, spectators, coaches, support staff, officials, volunteers.
Here are a few tennis scenarios that might be a bit different from 29 May:
Club evenings/afternoons – up to 100 players can be part of a club night/afternoon and will be able to mix and mingle and play with one another.  If there are other groups at the club, then make sure those groups keep 2m apart from one another at all times.
Tournaments and competitions – up to 100 players can enter a tournament or competition, as long as the organizer can meet government requirements for hygiene standards, contact tracing and physical distancing.
Parents and other spectators might be allowed to stay on site and watch play.  They must follow contact tracing and physical distancing requirements.
Club rooms – more people will be able to gather in club rooms but still exercise caution.  High standards of cleaning need to be maintained regularly (after each use).  The approach of play and go is the simplest and safest option at the moment.
If your club has a licensed bar and/or restaurant, then hospitality rules should be followed:

Permit no more than 100 customers or clients to be in the premises at any one time (excluding staff)
Ensure that each customer or client is seated at a table (other than when entering, using a toilet or bathroom, paying, or departing)
Ensure that adjacent tables are arranged so there is at least a 1-metre separation between the seated customers or clients at adjacent tables
Ensure that only 1 worker serves at any table
Keep records to enable contact tracing of customers or clients
As with all the other Alert Levels (except Level 4), each club, centre and coaching programme operates independently and will weigh up risks alongside their ability to meet government requirements.  Each club, centre and coaching programme will make their own decision as to what services and facilities they provide.  If you are reading this as a club member or player, please be respectful of this and avoid putting pressure on your nearest club, centre or coach to provide services that they are not comfortable to offer.
All Level 2 resources have been updated and are available at www.tennis.kiwi